Bespoke Jewellery
CONTACT OUR SPECIALIST: +44 (0) 208 1111 247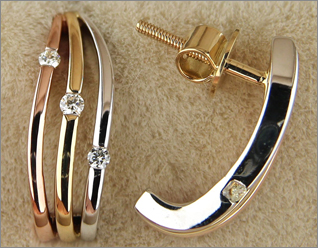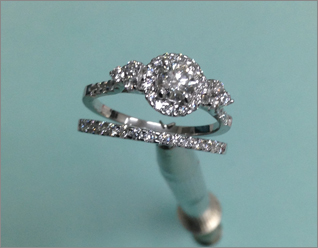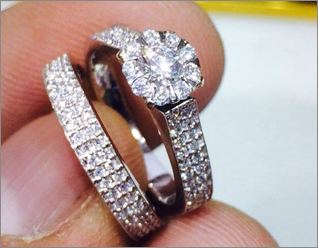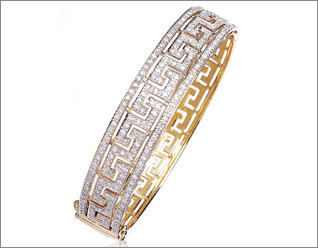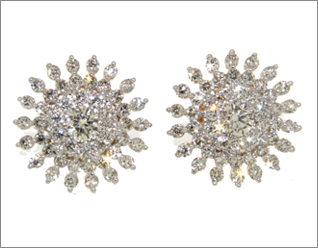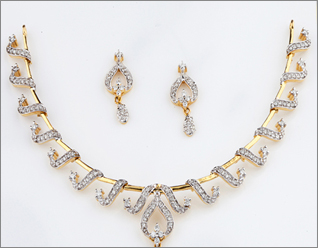 We know that sometimes you would love to design your own unique diamond Jewellery and we are happy to offer you our customized services where your precious piece of Jewellery will be handcrafted by us just according to your design, budget and specifications. If you decide to commission us to create your precious Jewellery, we will make sure that the custom made item lives up to your expectations, taste & style. At AgNSons, we have a team of skilled craftsmen, who would be able to turn your designs and ideas into a beautiful, exquisite piece of diamond Jewellery meticulously made for you and as per your sense of style.

We source diamonds of highest quality and all our diamonds & precious stones come with the IGI/GIA certification. We will be providing you a certificate with your Jewellery item ordered or purchased.

We can customize, design, create beautiful Solitaire rings, wedding & engagement rings, wedding bands, eternity rings in diamonds& gemstones, diamond necklaces, diamond, gemstone bracelets and more.

We understand that how significant an engagement ring, wedding ring or eternity ring can be for you and we can assure you that our designers & craftsmen at AgNSons will design, create and deliver a required piece of diamond Jewllery to you skillfully crafted in the best way, which will meet highest standards in terms of quality, authenticity & look. We at AgNsons are quite confident that this will be something you would love and treasure all your life.

Also, in case you do not have clear idea of what you need, our specialist will be happy to offer help, explore designs & discuss your requirements in detail. You just need to get in touch with us and tell us as what you envision. We will take care of the rest for you.
Contact Us Now
Phone Number: +44 (0) 208 1111 247
Discuss your requirements with Our Expert.