AG & Sons as the name suggests we are a family jewellers in UK. AG & Sons is manufacturer, wholesaler & online retailer of Find Diamond & Gemstone Jewellery. AG & Sons is a trusted family jeweller business since 2005. AG & Sons supplies to more than 100 independent & online retailers in UK and also take part in various trade and retail shows.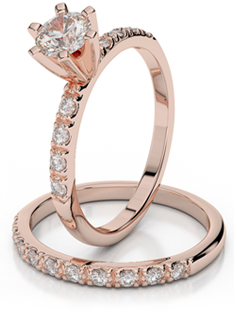 At AG & Sons we bring you the great online buying experience with the best options possible to buy jewellery online. You can customise almost anything in most the items on our website from metal to diamond quality and also changing the stones to your birthstones. All our items do come with a video as well. We love doing great bespoke jobs for our client.
Currently AG & Sons sources its jewellery from all over the world and also have a partner workshop in London for its day to day and quick turnaround jobs. We and our suppliers work with high end technology machines to give our customers the best.
Jewellery your wear shows your personality and emotions. We think emotions are precious as like your jewellery. We take pride in what we do and we do our best to deliver you an exceptional piece of jewellery.